Simplifying chronic disease.
MDBX empowers patients stay connected to their physicians and families, track their progress, and help them live healthier lives.
MDBX is a first-of-its-kind solution merging smart pharmacy in the UAE with digital chronic disease management, supporting healthcare providers in managing the 2M+ patients suffering from chronic diseases.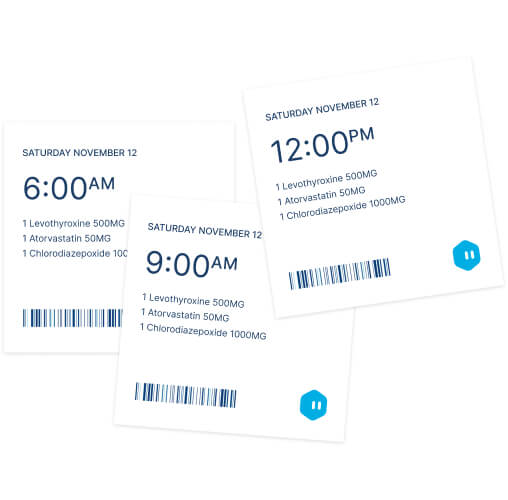 Your UAE online pharmacy at your fingertips
We work with patients' doctors to organize, consolidate and package their medications and deliver them on time every month.
Our easy-to-use mobile app helps patients track adherence, offers reminders, manages appointments and refills, and allows physicians to know how they're doing.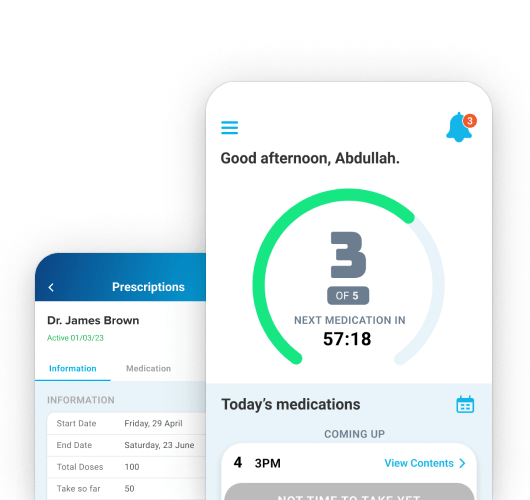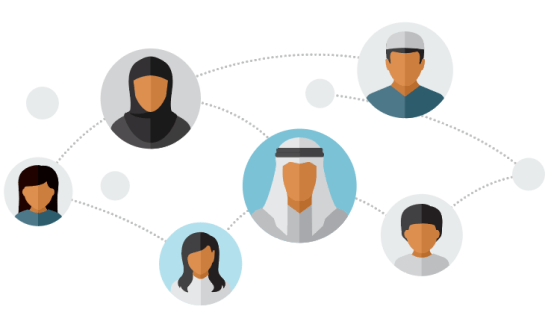 Patients stay on track thanks to a community of people who share their journey. Friends and family keep them accountable.
MDBX means better patient outcomes. How?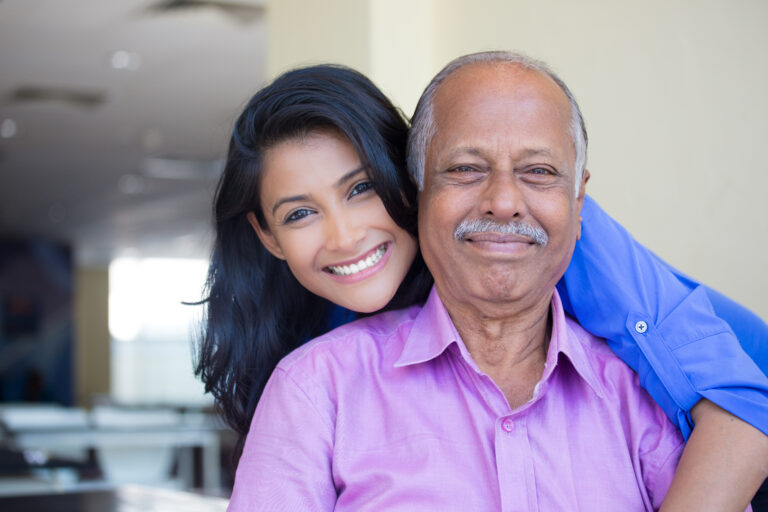 Extend patient support to post-discharge and between appointments with a branded solution
Optimise patient outcomes even after they've left the building, without adding capex or opex
Support patients in following medication regimes
Eliminate the cost of errors
Significantly reduced the cost of care
Eliminate pharmacy visits and errors
Complex medication regimes made simple
Patients, families, pharmacists and physicians stay connected
It's time to get empowered
Prefer to sign up over the phone? Talk to a Medbox specialist now.
058 543 MDBX(6329)